Hey Boon San,
It feels really weird that you're not around anymore. I miss your pacing, your teasing of people and simply your presence. Somehow I'm still hoping to read the news that you have survived and will be back with us again...
When you just joined us in 2004 I was wondering how you would gel with the team. But you turned out to be one of the most influential member in the team. Everyone has absolute trust in you when you paced the boat. All the juniors looked up to you because you're one of the few seniors who actually spend time to train up the juniors in your free time despite your busy final year schedule.
I have known you for 3 years.. not a very long time but these 3 years have been full of wonderful memories that I will never forget. I wish we could still paddle together in the alumni team because you're one of the few I could trust completely in the boat. You might not say it but i know you care a lot for the team.
Val and me used to mis pronounce your name and call you Boon Shan instead. But after some typical reminders of yours I managed to get your name right. I remember I almost broke my arms trying to keep up with your weights during our first gym training with you back in 2004.. I remember we went to SRC during one of the exam period even though it's already 11pm to do kayakpro and you were trying to help me correct my stroke. After the PM Race in 2006 you were the first to ask me if we had crossed the finishing line first and I will never forget that handshake after the race.
Just recently we were sitting together in the auditorium to receive our colors award in NTU and you were teasing me to drum for the alumni team. The last time I saw you was during the alumni training just before you left for Cambodia. You joined us for training even though your Nteam training had just ended...
I will never forget your jokes, your determination to win and that famous smile of yours. Time will pass but memories will never fade. I will remember you as a fighter and great friend... always.
SUXI Sports Camp 2004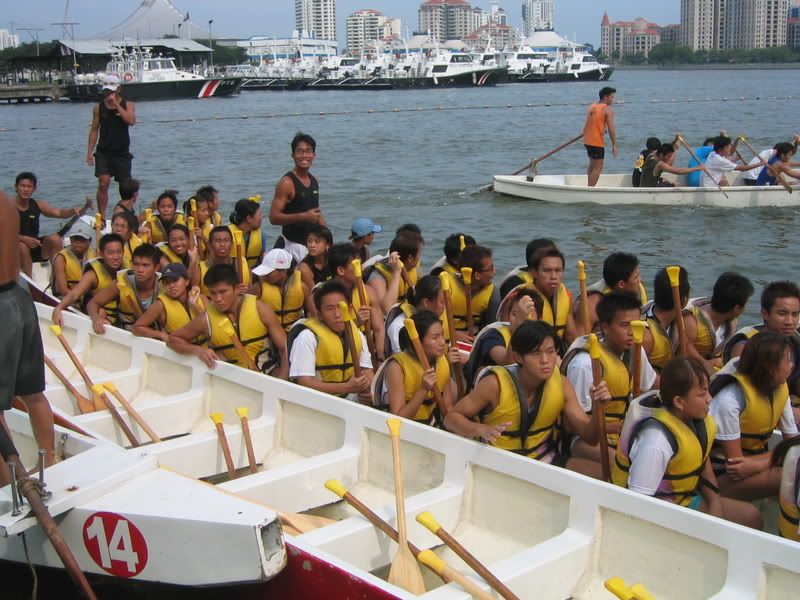 Dragonboat Experience 2004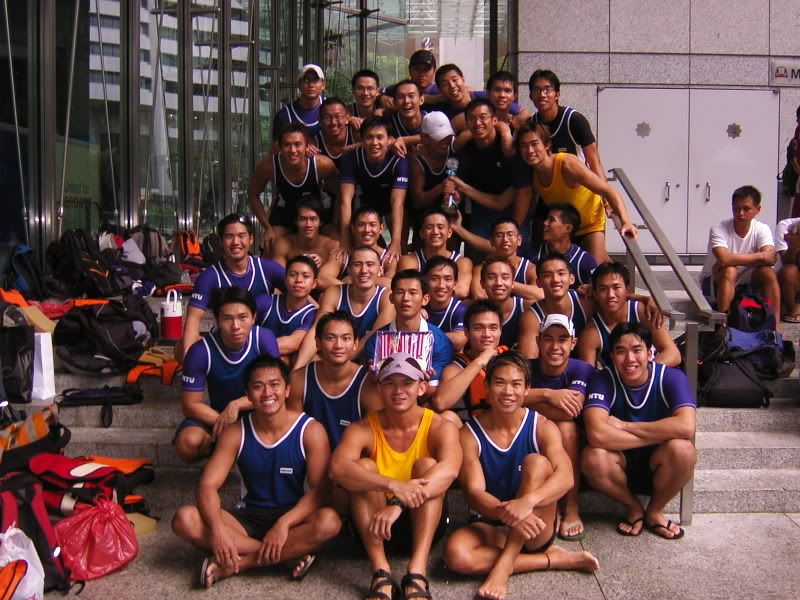 Regatta 2004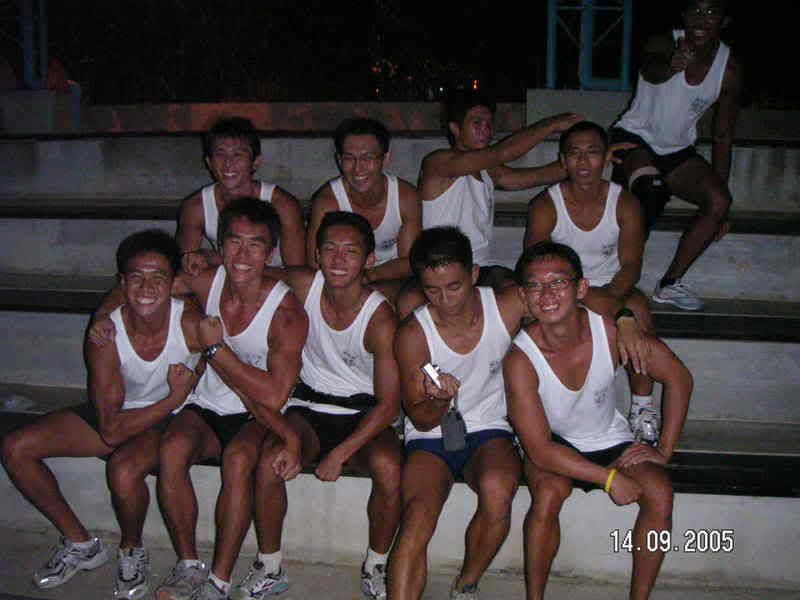 Initiation 2005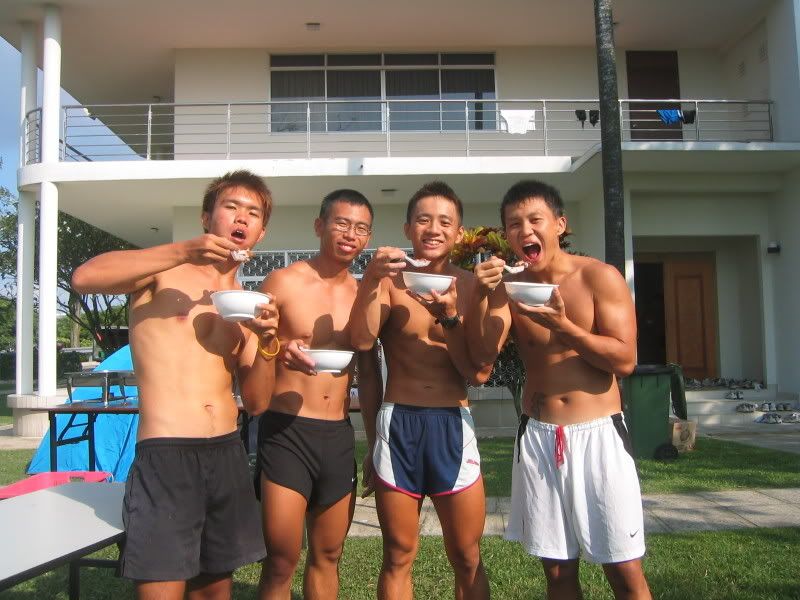 NTU Dboat Training Camp 2005
Drinking Night 2005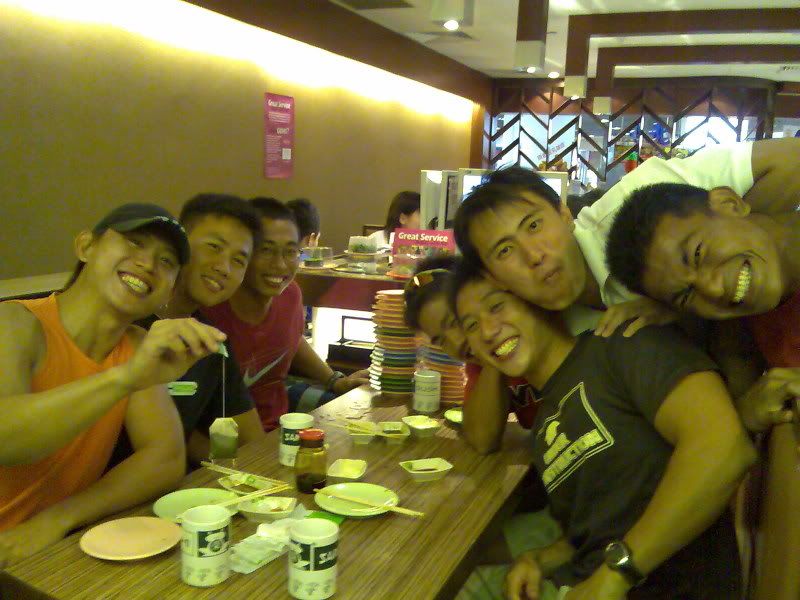 Last training before PM Cup 2006
PM Cup 2006
NTU Dragonboat Experience 2006
August Bday Boys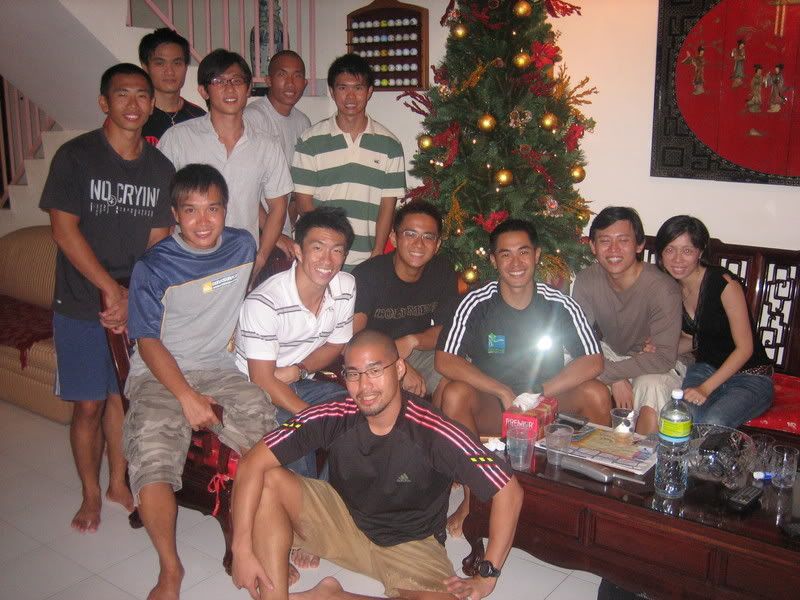 Xmas Gathering 2006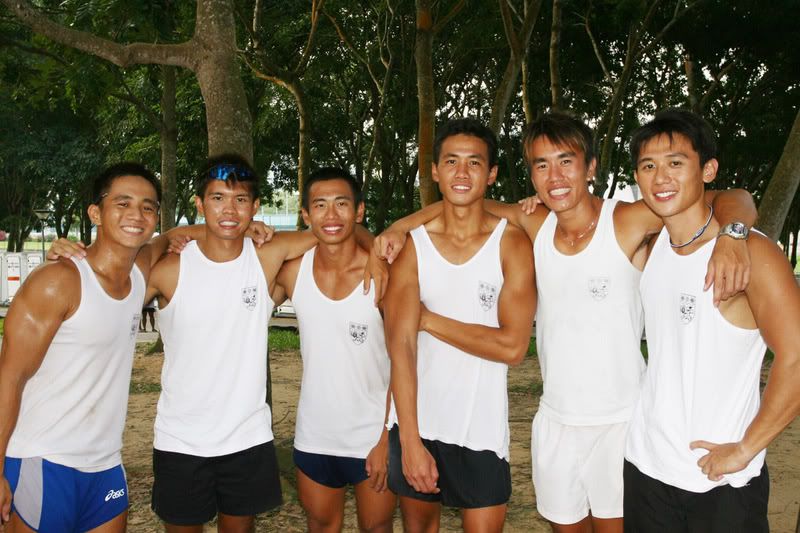 June Race 2007
Xin Zhi