all that runs through my mind is what the fuck ....
why did this happen??????
why them??????
why him??????
and the only answer i have is God does not exist / god is blind / something is fucked up....
those that deserve to die don't. whereas the good ones are snatched away from us when they are at their peak, at their prime of life. what the hell... there's no plausible explanation, no logical reason why this should happen.
maybe is cambodian gui la jiao ( old chinese movie) bad joke i know.
Right now, whenever i see old pics of boonsan.....
i start tearing.
i see these pics and i feel like laughing crying at the same time.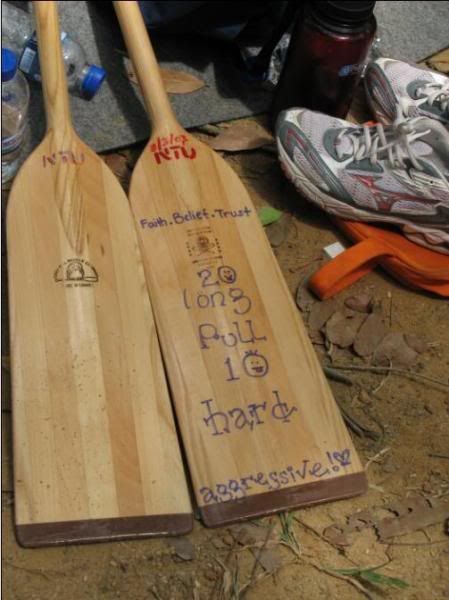 this cycle goes on and on and on...
its like a ride that i don't want to end....
the reminiscing, the good memories, everything......
but ultimately. i'm still in denial. how the fuck did this happen......
i miss you man.....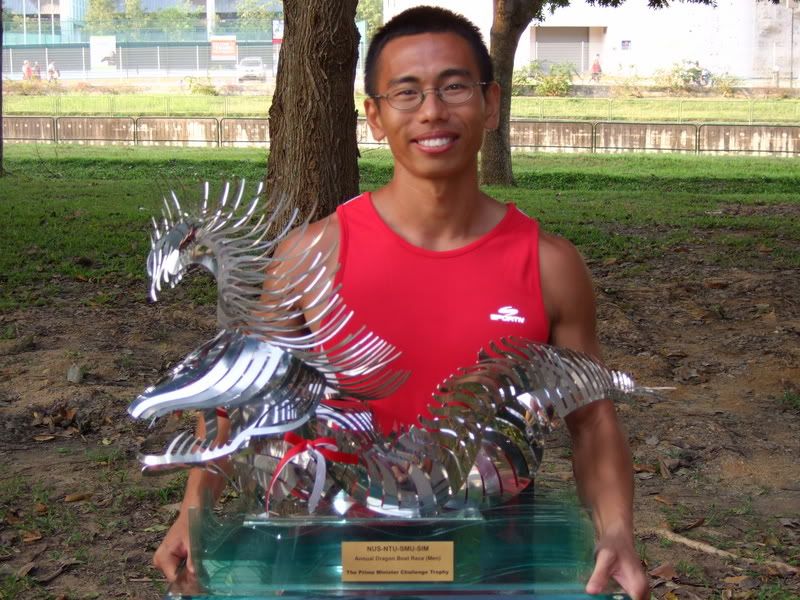 and if my previous relationship had worked out. you were my first choice to be the best man at the wedding.
but now.... we'll never get the chance for that to happen.
our first PM together, you were the first to breakdown and cry, and the next, we swore we would get it back.
winning that PM cup together was such a high.....
i still remember in the initial stage, i had to convince you to join the NTU team for trainings, until you ultimately fell in love with the team and accepted us as your own...... not the other way round.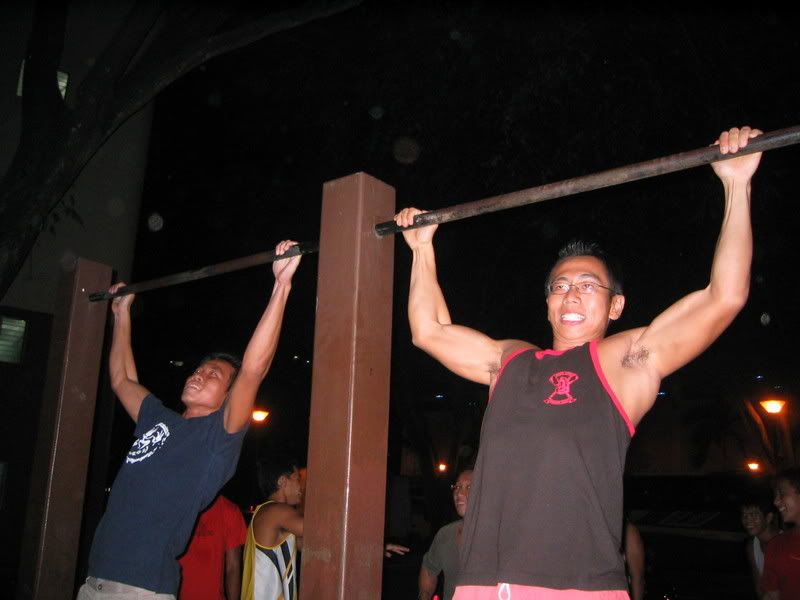 thank you for everything....
for being by my side throughout the breakups, the various heart breaks,
the low periods when i lost the motivation to study,
the tutorial solutions,
the hours in the fyp lab,
the hours studying together......
the times where you would answer my questions no matter how stupid they would appear to be.
pulling me up by my bootstraps whenever i fell,
the online chats with other people in the labs....
You were the big brother i never had.....
closer than my own blood and kin,
thank you my dear brother,
for everything..........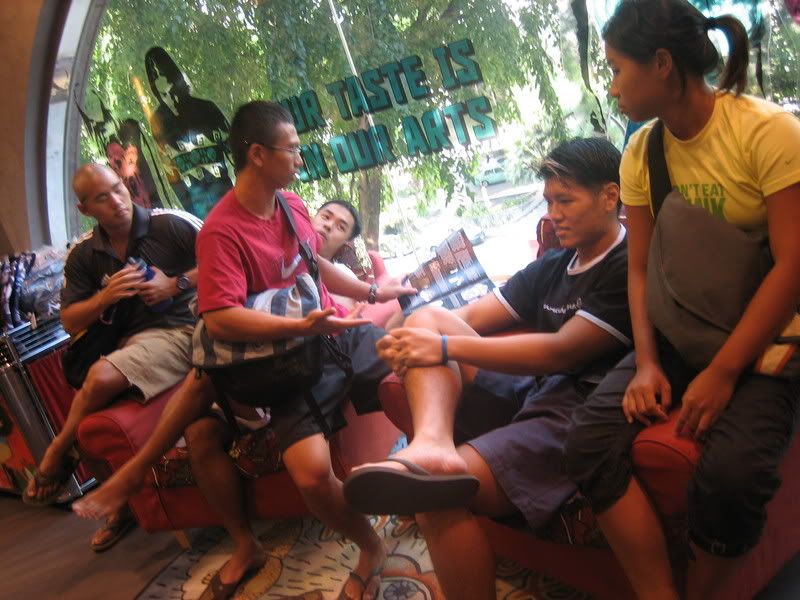 you were the quintessential lovable bastard.......
mouth full of shit,
heart of gold,
with one hell of a mischievous streak.....
but ultimately, you were never mean,
but a straightshooting, joke spawning machine........
i'll miss your smile, your jokes,
your one liners and rejoinders(albeit in hokkien)....
i'll miss your cracks abt me and my B.t.......
i'll miss hearing your voice in the boat.......
the alumni team we were gonna build together.
so many plans, so much more to do.
my brother. if only you were here, with us.
i've never cried so hard before........
not through the worst breakup,
not through the death of a family member.....
you touched the lives of many people, and you will be profoundly missed..........
My completion of the stanchart marathon 2007 will be dedicated to you, BG Poh, for being the light in the lives of many people, for being such a special friend to all of us. i know you wanted to run it this year. but now you'll never have that chance.....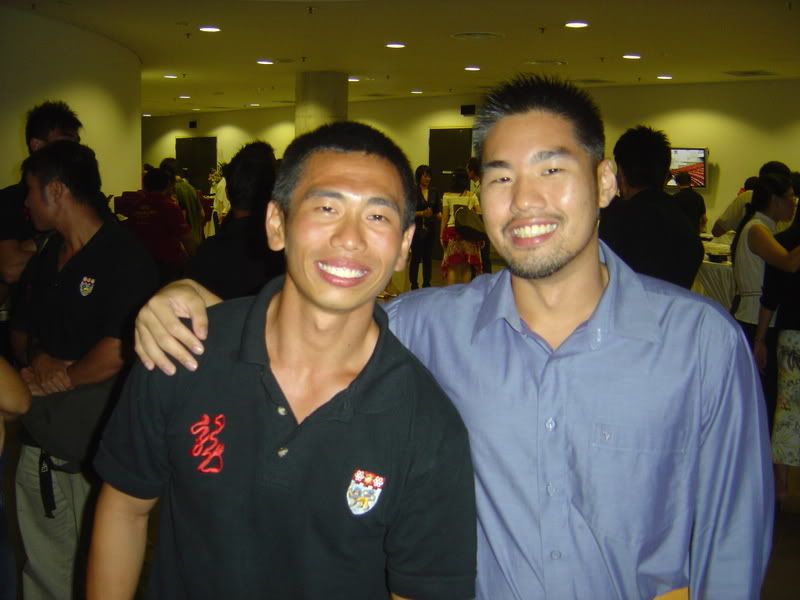 i hope you are in a better place.......... and that one day, we will get to meet each other again. in heaven or in the next life.
Wilfred